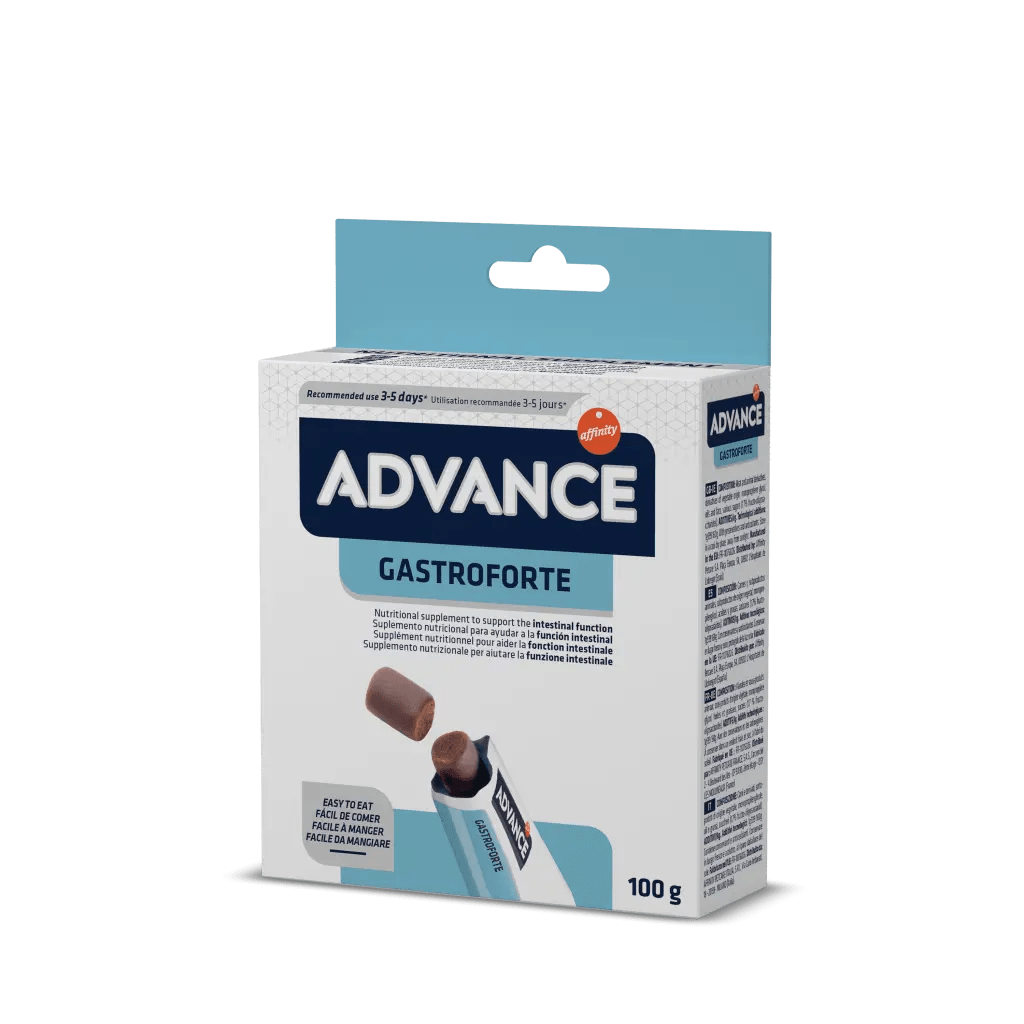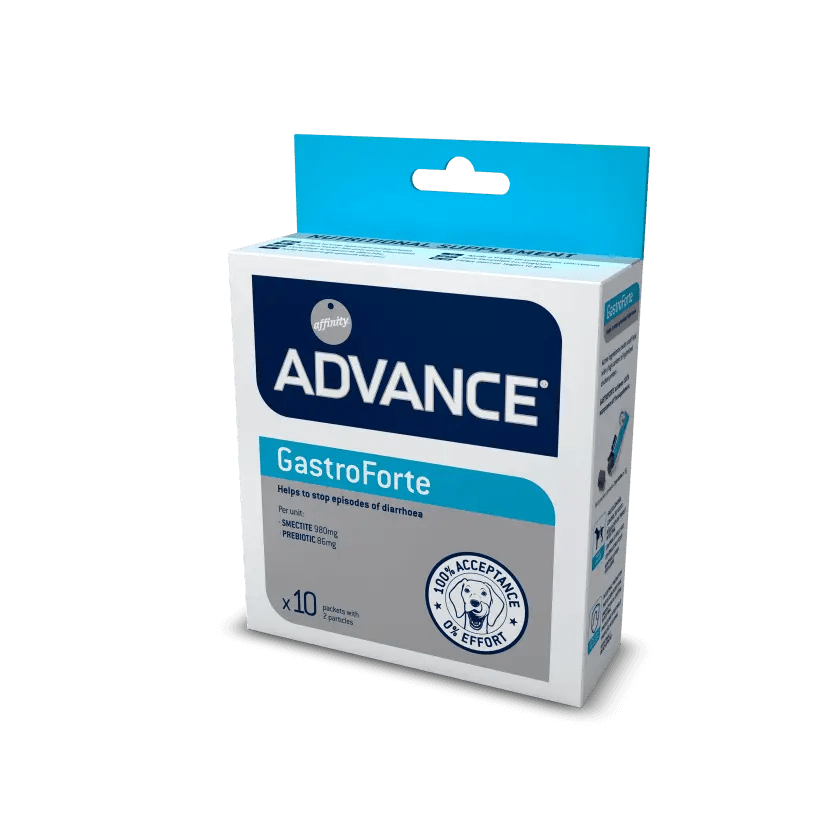 VETERINARY DIETS - GASTROFORTE
Nutritional supplement to support the intestinal function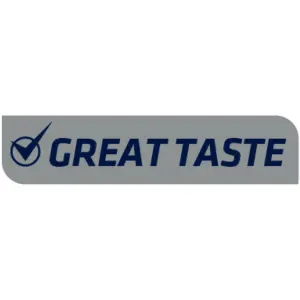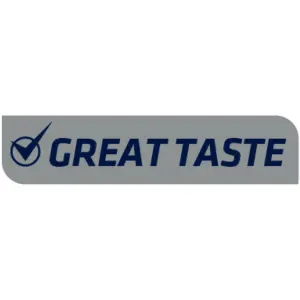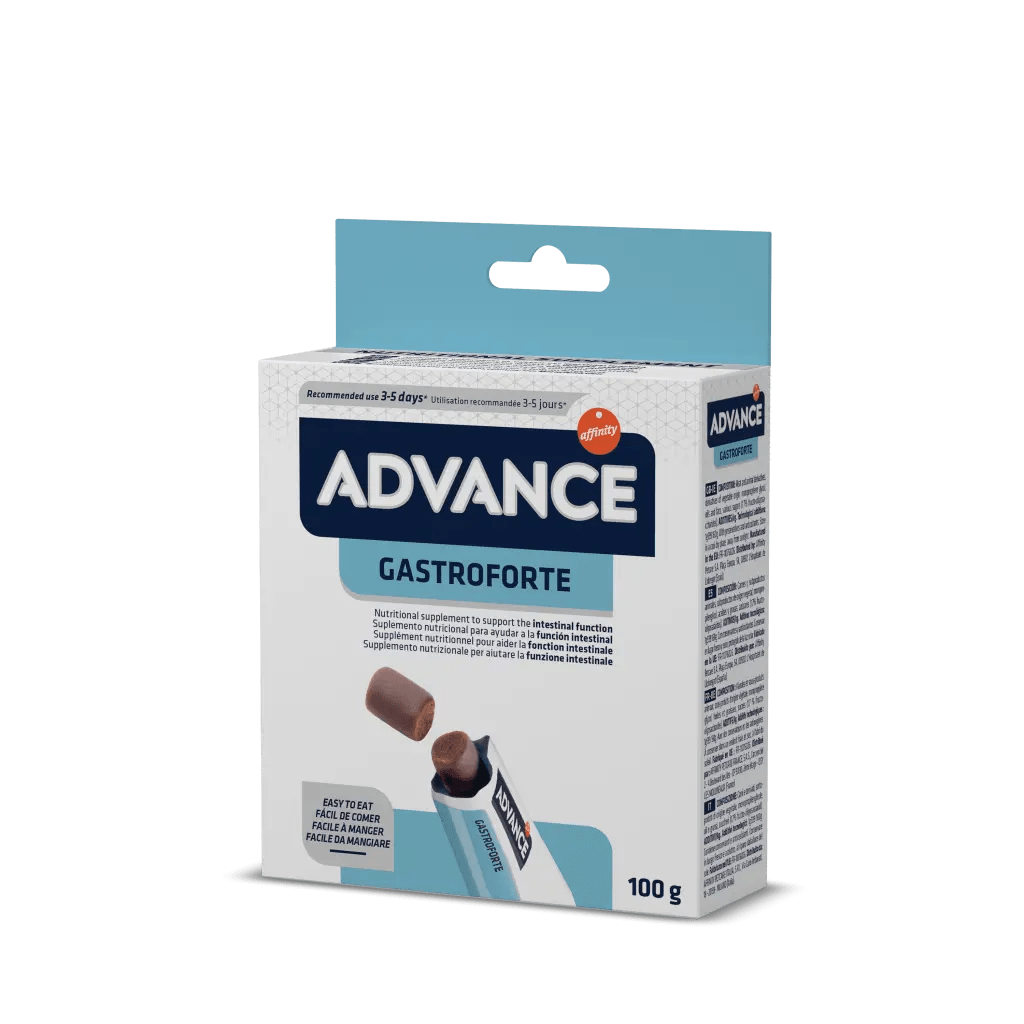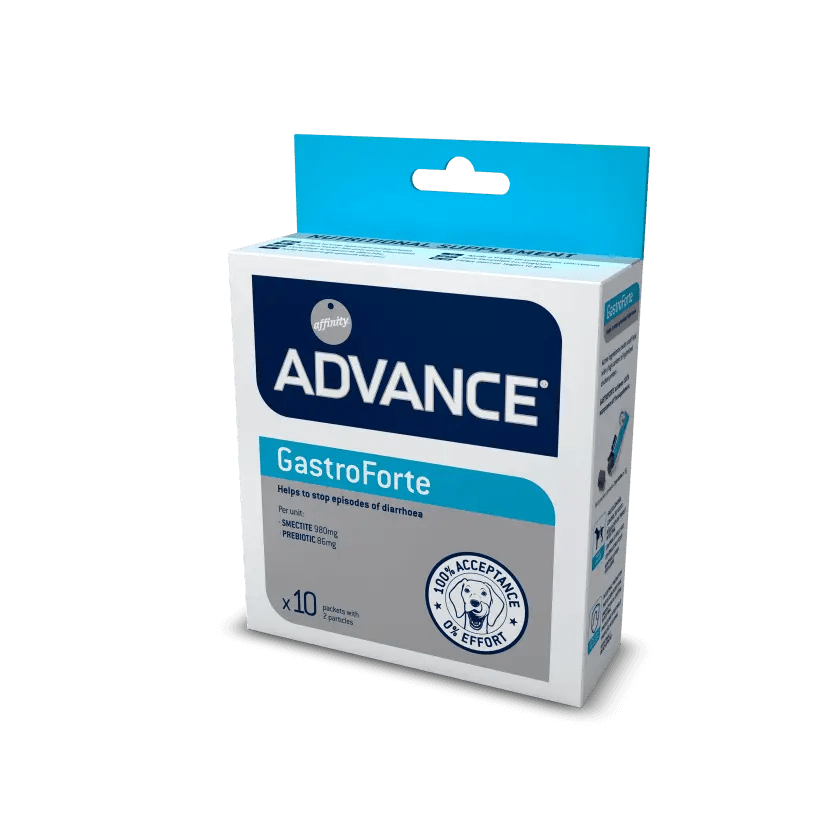 GastroForte supplements by ADVANCE are ideal for complementing products in the Advance Veterinary Diets Gastroenteric range. Thanks to its active ingredients and prebiotics, it helps their intestinal function by controlling faeces and supporting healthy digestion.
They are easy for your dog to take, being accepted 100% of the time and having a great taste.
Benefits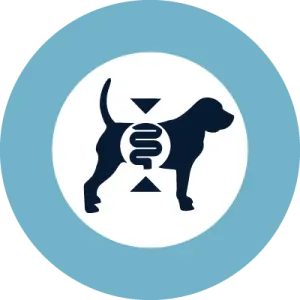 FAECES CONTROL. Helps generate compact faeces.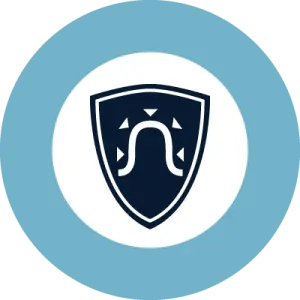 HEALTHY DIGESTION. Prebiotics to help promote the development of beneficial microbiota.
Meat and animal derivatives , derivatives of vegetable origin , monopropylene glycol , oils and fats , various sugars (1.7% fructo-oligosaccharides). , ADDITIVES/kg. Technological additives: 1g599 160gr. , With preservatives and antioxidants. , Store in a cool dry place, away from sunlight
12.5%
Ash insoluble in hydrochloric acid
Meat and animal derivatives , derivatives of vegetable origin , monopropylene glycol , oils and fats , various sugars (1.7% fructo-oligosaccharides). , ADDITIVES/kg. Technological additives: 1g599 160gr. , With preservatives and antioxidants. , Store in a cool dry place, away from sunlight
12.5%
Ash insoluble in hydrochloric acid