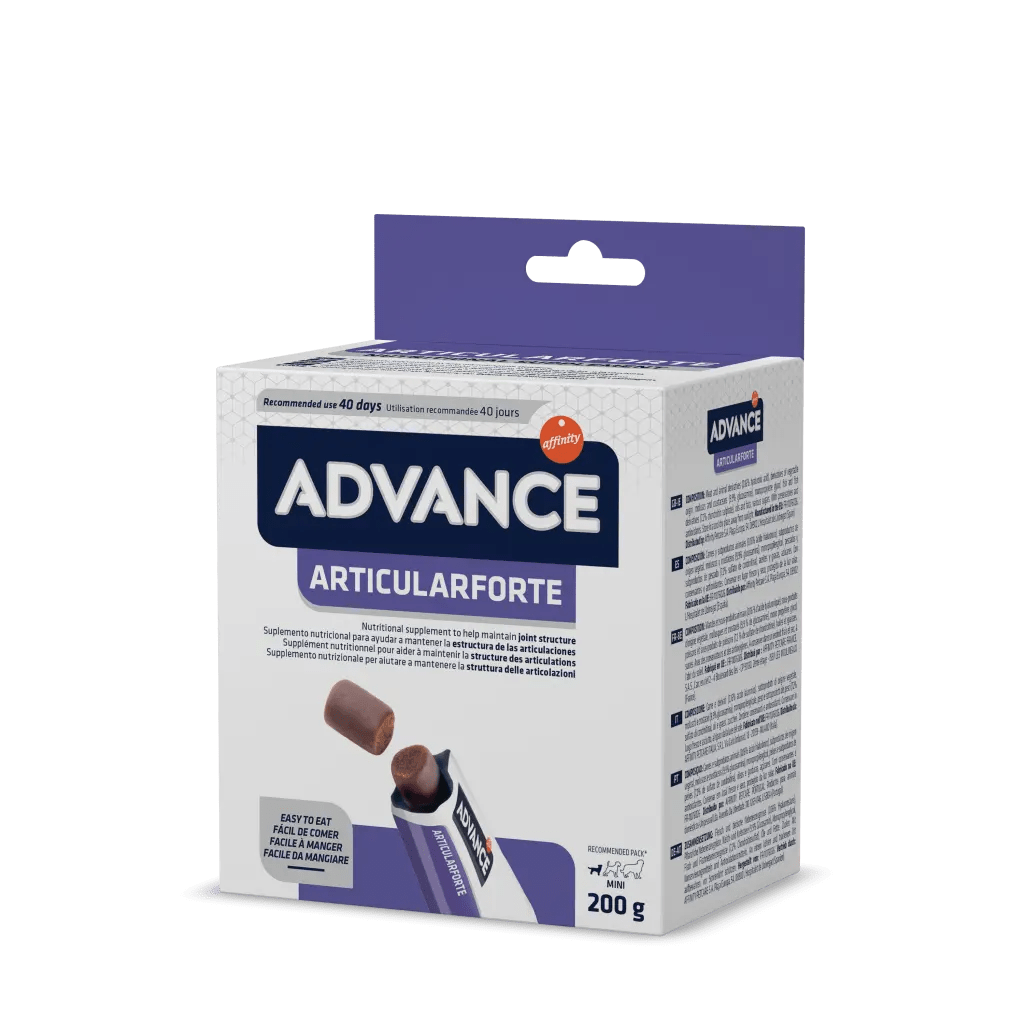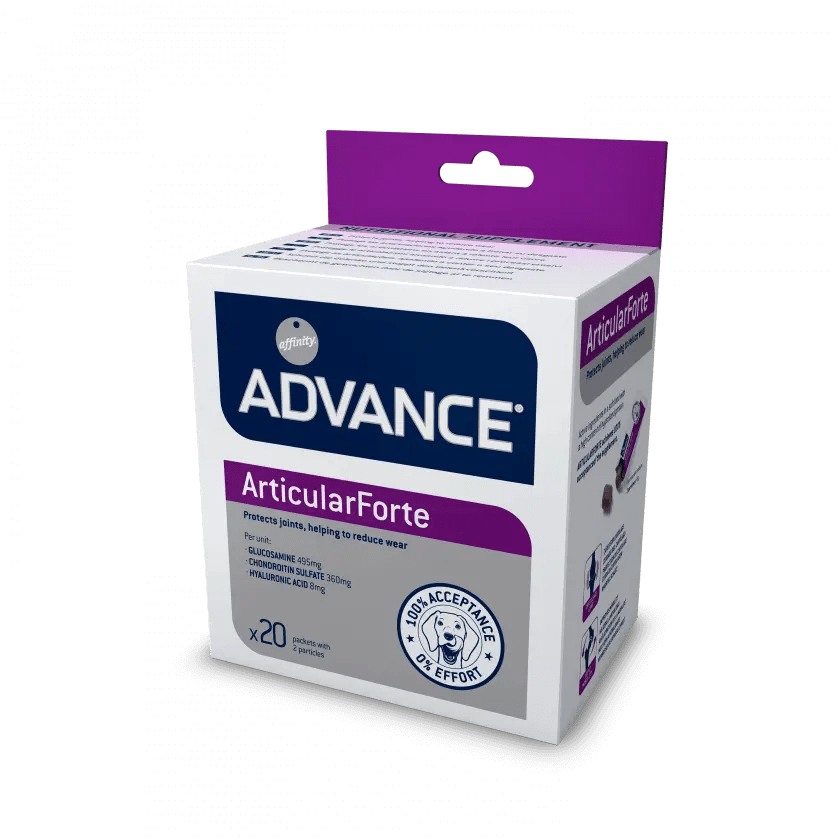 VETERINARY DIETS - ARTICULARFORTE
It helps maintain the structure of joints and cartilage.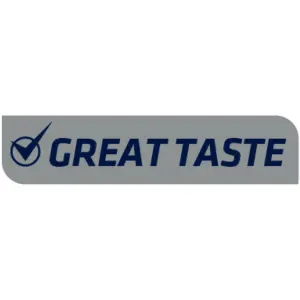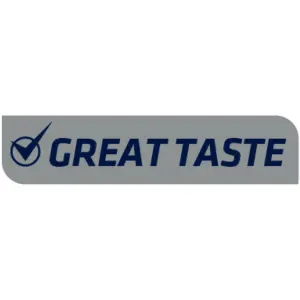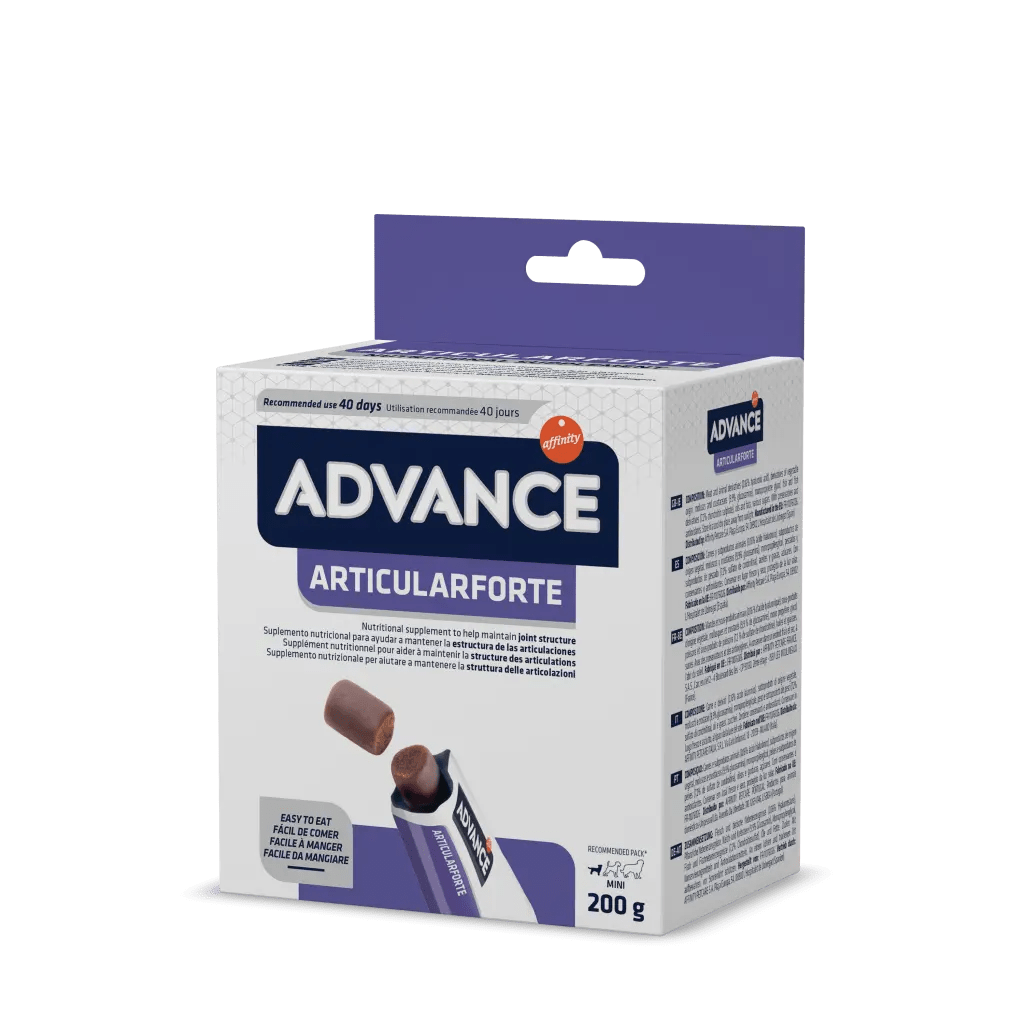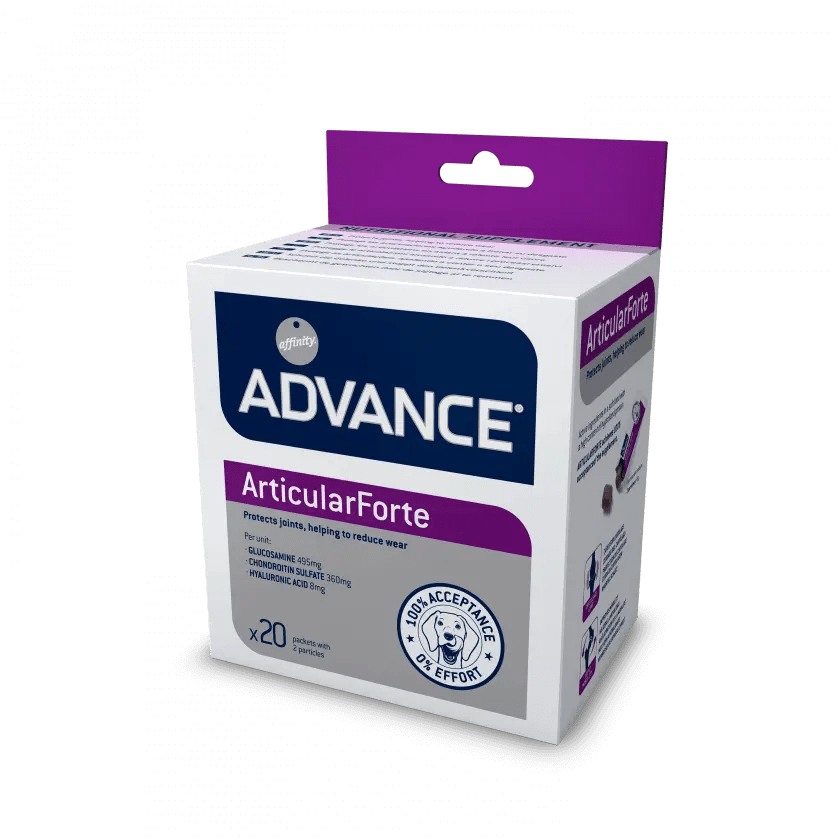 ArticularForte supplements by ADVANCE are ideal for complementing products in the Advance Veterinary Diets Articular range. They protect the joints, helping to slow down the wearing process. Thanks to their formula, they strengthen your dog's cartilage and improve its mobility.
They are easy for your dog to take, being accepted 100% of the time and having a great taste.
Benefits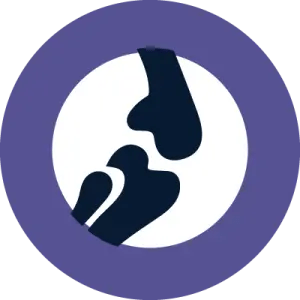 Helps maintain joint and cartilage structure
Meat and animal derivatives (0.16% hyaluronic acid) , derivatives of vegetable origin , molluscs and crustaceans (9.9% glucosamine) , monopropylene glycol , fish and fish derivatives (7.2% chondroitin sulphate) , oils and fats , various sugars. , With preservatives and antioxidants. , Store in a cool dry place, away from sunlight
Meat and animal derivatives (0.16% hyaluronic acid) , derivatives of vegetable origin , molluscs and crustaceans (9.9% glucosamine) , monopropylene glycol , fish and fish derivatives (7.2% chondroitin sulphate) , oils and fats , various sugars. , With preservatives and antioxidants. , Store in a cool dry place, away from sunlight