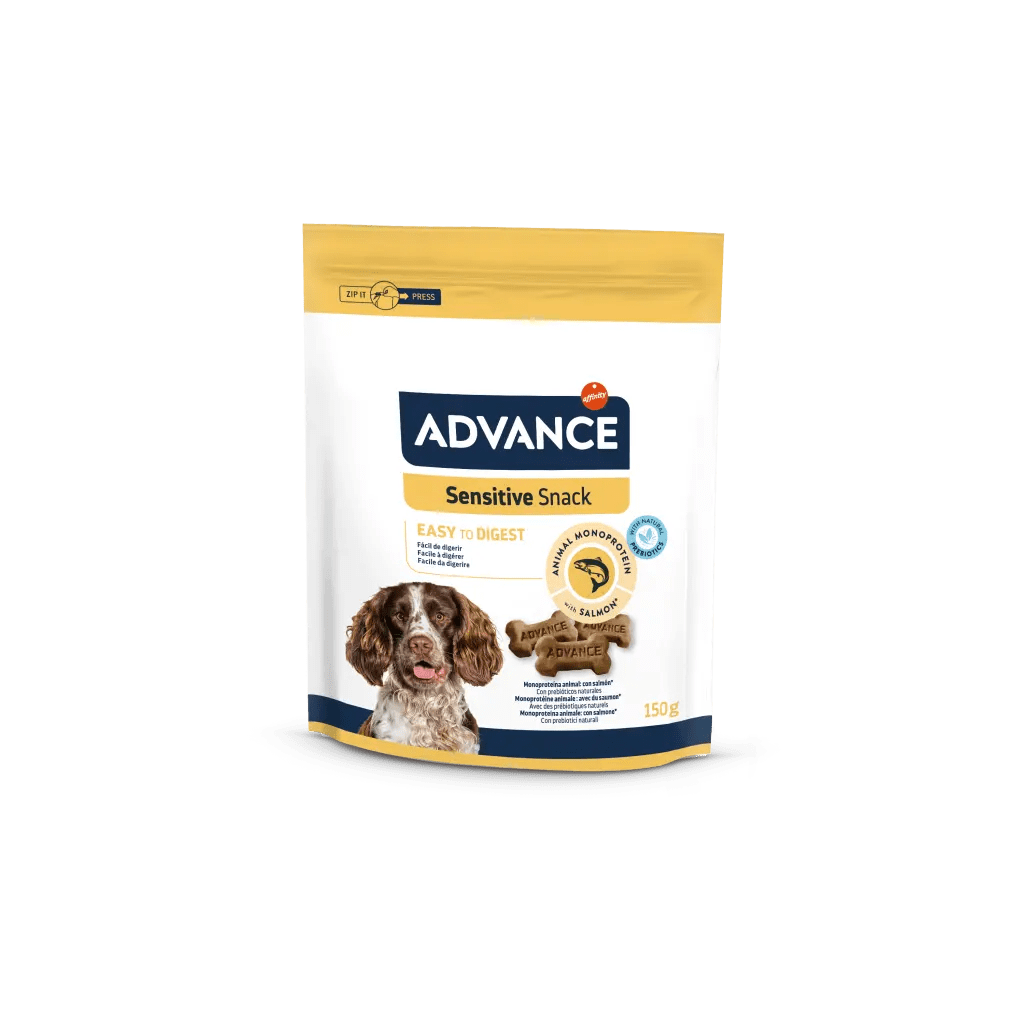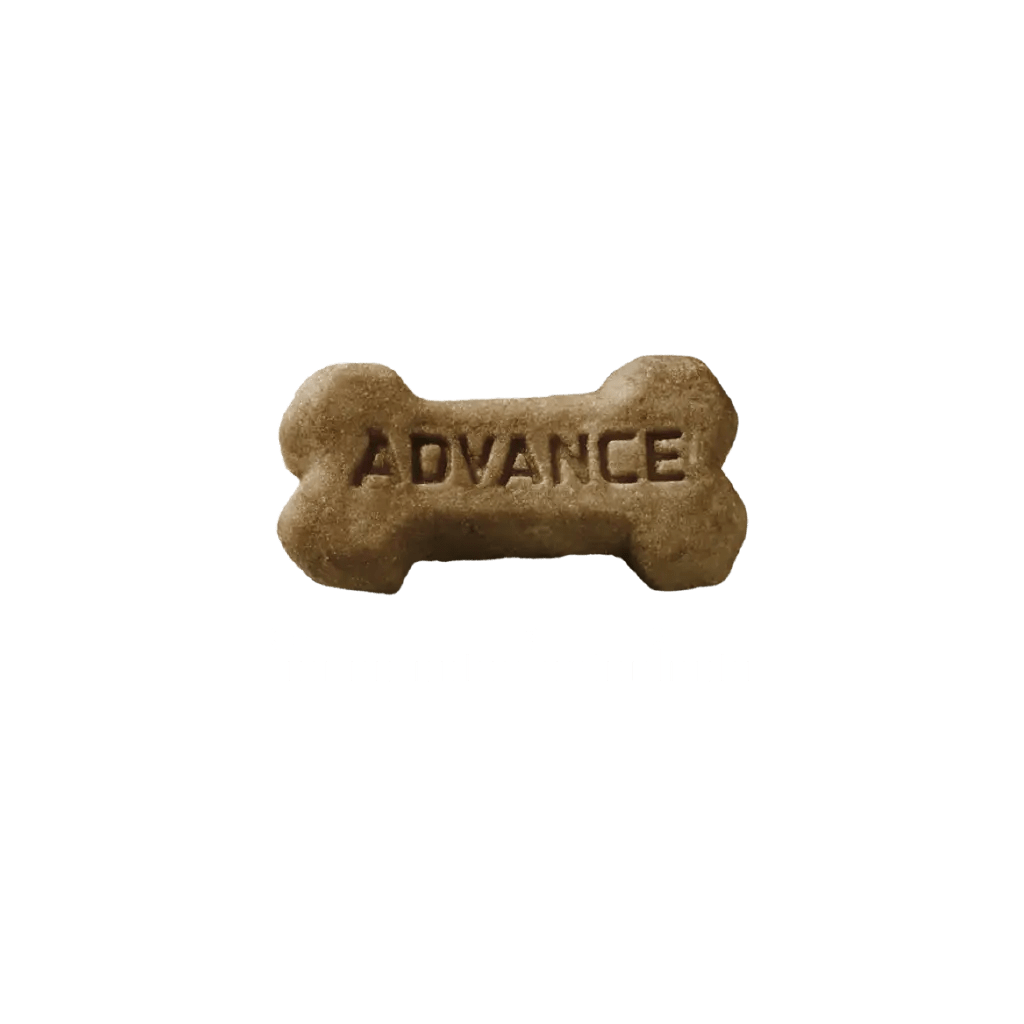 SENSITIVE SNACK
Snack for dogs with sensitive skin and digestive tract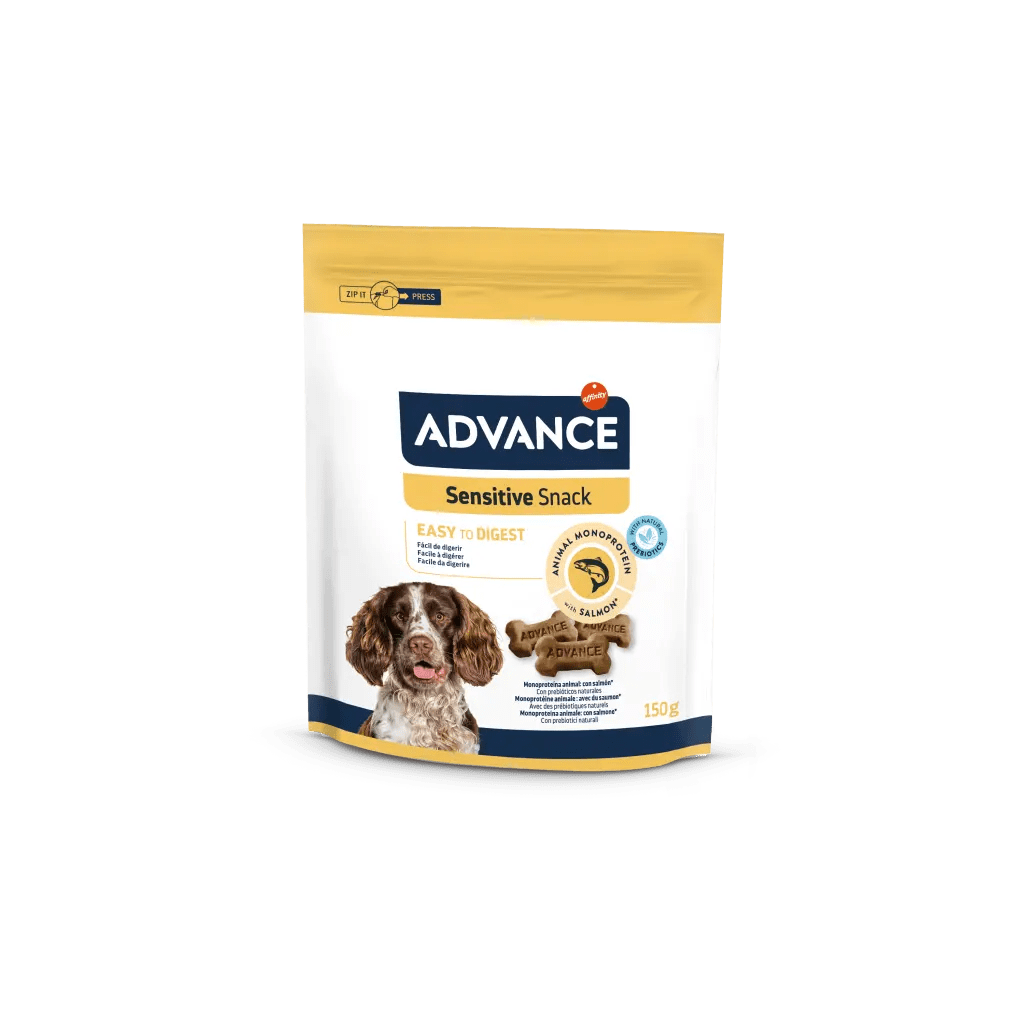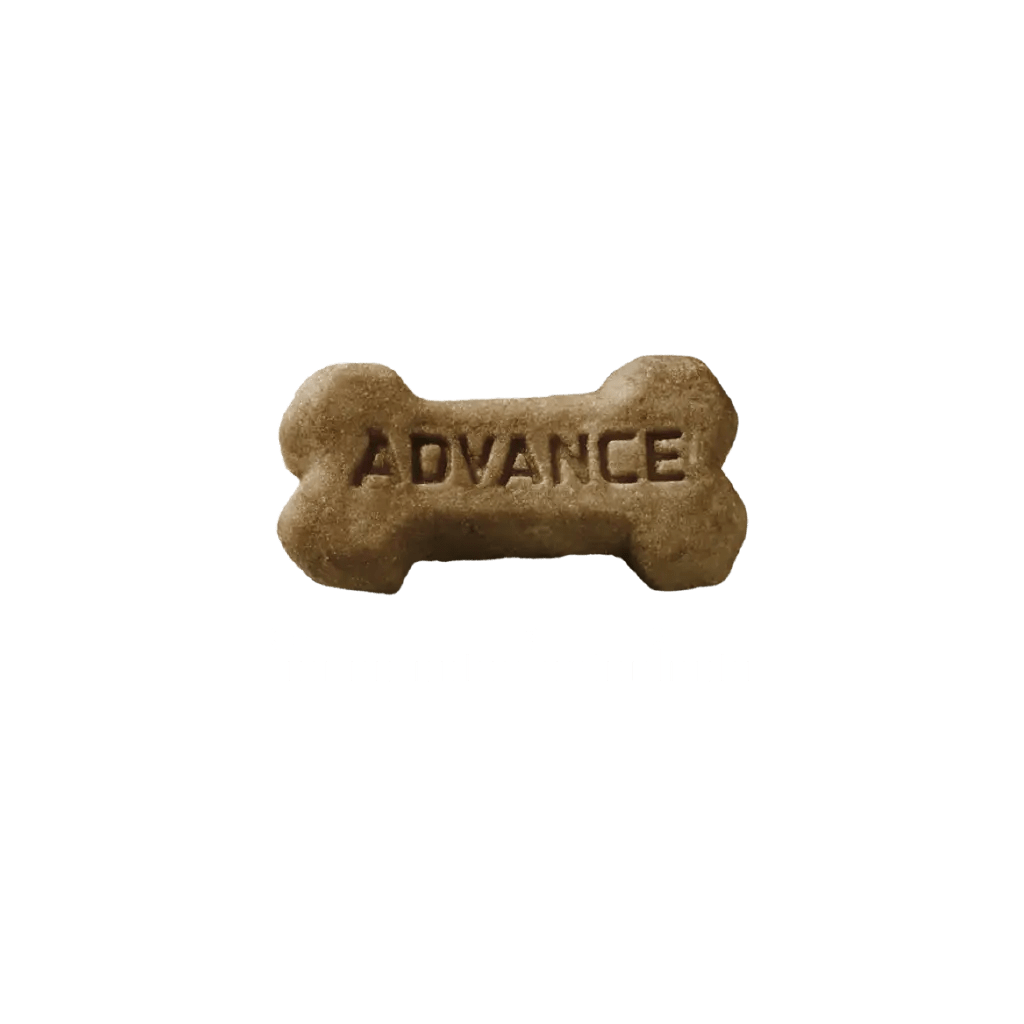 ADVANCE Sensitive Snack is a soft, tasty biscuit that's ideal for dogs with sensitive skin and digestive tracts. With salmon as the only source of animal protein, its formula promotes digestion. It also contains inulin to support healthy digestion in your dog, and omega 3 and 6 to protect the skin and keep it in good condition.
Benefits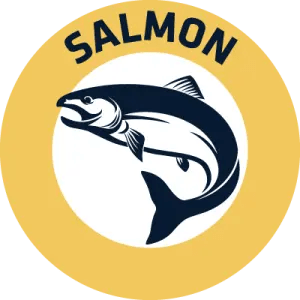 Salmon as the only source of animal protein, that facilitates digestion.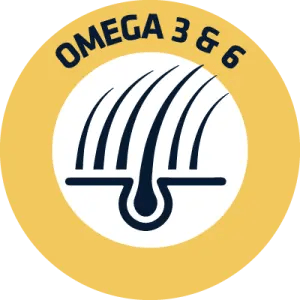 Omega 3 and 6 to support skin health and protection.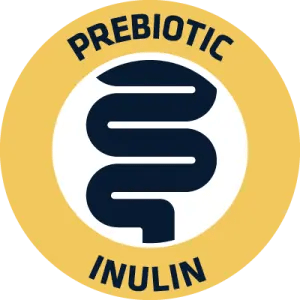 Natural prebiotics (Inulin) to promote the development of healthy intestinal microflora.
Discover the ideal sized portion of food for your dog

< Specify your dog's weight
Daily amount
0
0
* Estimated amount recommended for average activity levels. For more information see the pack..
Derivatives of vegetable origin (0.5% inulin) , Fish and fish derivatives (25% salmon) , various sugars , Algae (natural source of omega3) , Minerals
Derivatives of vegetable origin (0.5% inulin) , Fish and fish derivatives (25% salmon) , various sugars , Algae (natural source of omega3) , Minerals