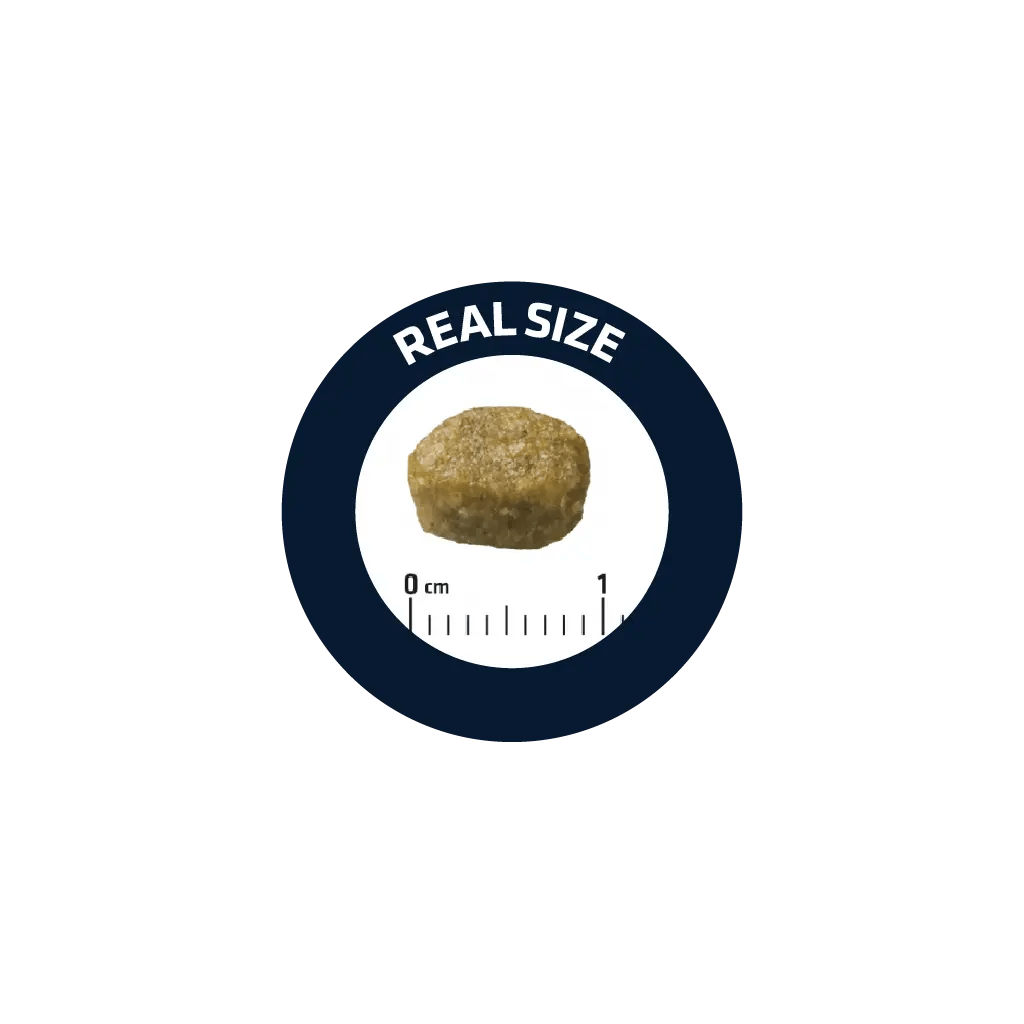 HAIRBALL (STERILIZED)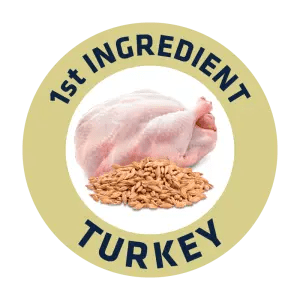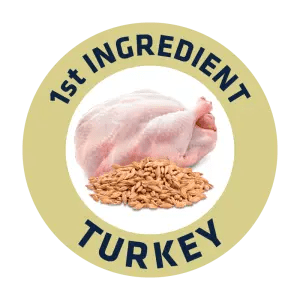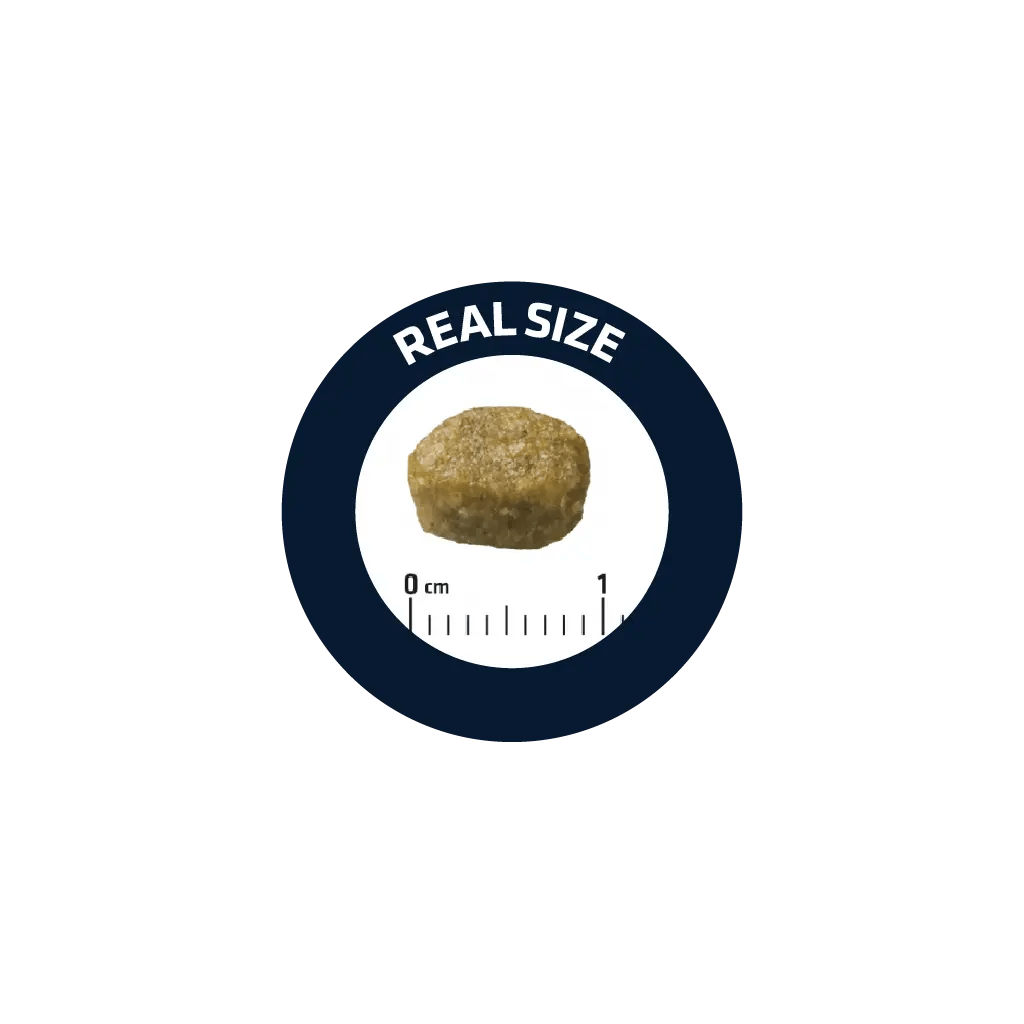 If your sterilized cat has problems with forming hairballs, it needs nutrition that helps it to prevent hairballs from forming and also one that helps to prevent the changes in their metabolism that sterilization can cause, such as increased weight, lower tolerance to glucose and urinary tract problems.
ADVANCE Hairball Sterilized helps sterilized cats to control their weight, reduce the risk of urinary problems and, thanks to oat fibre and malt extract, helps to prevent the formation of hairballs.
Why Advance?
ADVANCE brings together science and high-quality ingredients in their cats foods, which have been carefully developed by veterinary experts. .
Our exclusive Active Defense formula helps strengthen your cat's natural defences and barriers.
Discover the ideal sized portion of food for your cat

< Indica el peso de tu gato
Daily amount
0
* Estimated amount recommended for average activity levels. For more information see the pack..
At Advance we formulate our products with carefully selected, high-quality ingredients. ADVANCE Hairball Sterilizedhas as its main ingredients turkey and rice, an excellent source of easily digestible proteins and carbohydrates and for the weight control
Turkey (15%) , maize , maize protein , dehydrated pork proteins , dehydrated poultry proteins , barley (8%) , wheat , hydrolysed animal proteins , beet pulp , vegetable fibre , animal fat, stabilised with mixed tocopherols of natural origin , pea fiber (1.6%) , malt extract (1.5%) , salt , potassium chloride , fish oil , inulin , plasma proteins, natural source of immunoglobulins (0.4%) , natural polyphenols (0.01%)
Ferrous sulphate monohydrate
260 mg (Fe: 86 mg)
Ferrous fumarate
150 mg (Fe: 45 mg)
Potassium iodide
1.9 mg (I: 1.4 mg)
Copper sulphate pentahydrate
33 mg (Cu: 8.8 mg)
Manganous sulphate monohydrate
123 mg (Mn: 40 mg)
Zinc sulphate monohydrate
407 mg (Zn: 148 mg)
Sodium selenite
0.2 mg (Se: 0.1 mg)
Zootechnical additives: Ammonium chloride
4 g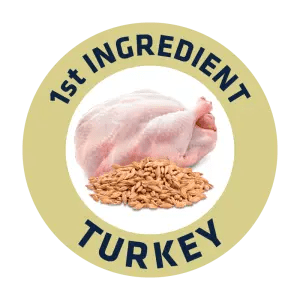 At Advance we formulate our products with carefully selected, high-quality ingredients. ADVANCE Hairball Sterilizedhas as its main ingredients turkey and rice, an excellent source of easily digestible proteins and carbohydrates and for the weight control
Turkey (15%) , maize , maize protein , dehydrated pork proteins , dehydrated poultry proteins , barley (8%) , wheat , hydrolysed animal proteins , beet pulp , vegetable fibre , animal fat, stabilised with mixed tocopherols of natural origin , pea fiber (1.6%) , malt extract (1.5%) , salt , potassium chloride , fish oil , inulin , plasma proteins, natural source of immunoglobulins (0.4%) , natural polyphenols (0.01%)
Ferrous sulphate monohydrate
260 mg (Fe: 86 mg)
Ferrous fumarate
150 mg (Fe: 45 mg)
Potassium iodide
1.9 mg (I: 1.4 mg)
Copper sulphate pentahydrate
33 mg (Cu: 8.8 mg)
Manganous sulphate monohydrate
123 mg (Mn: 40 mg)
Zinc sulphate monohydrate
407 mg (Zn: 148 mg)
Sodium selenite
0.2 mg (Se: 0.1 mg)
Zootechnical additives: Ammonium chloride
4 g