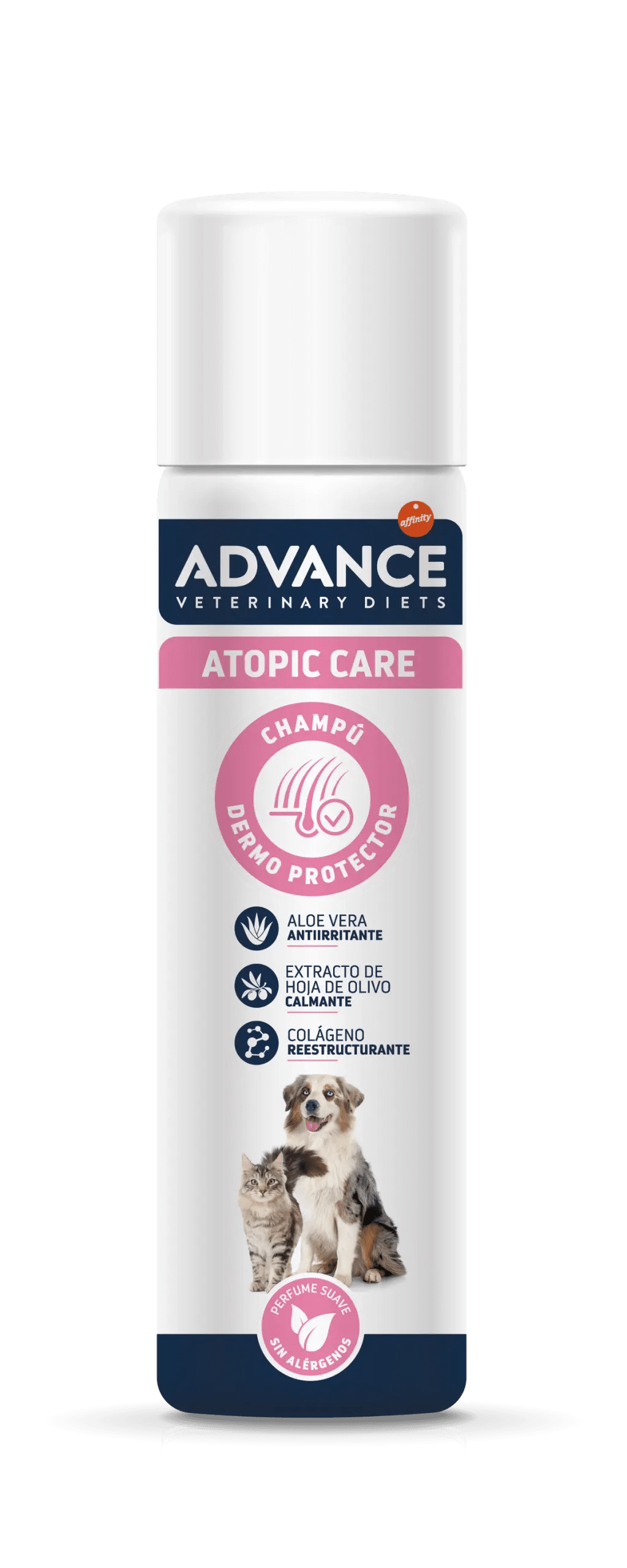 Veterinary Diets - Atopic Shampoo
Hygiene / Advance Hygiene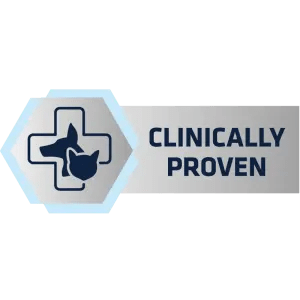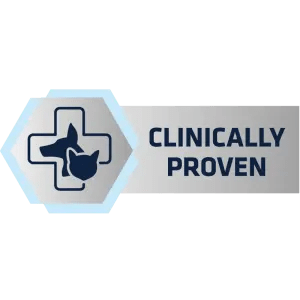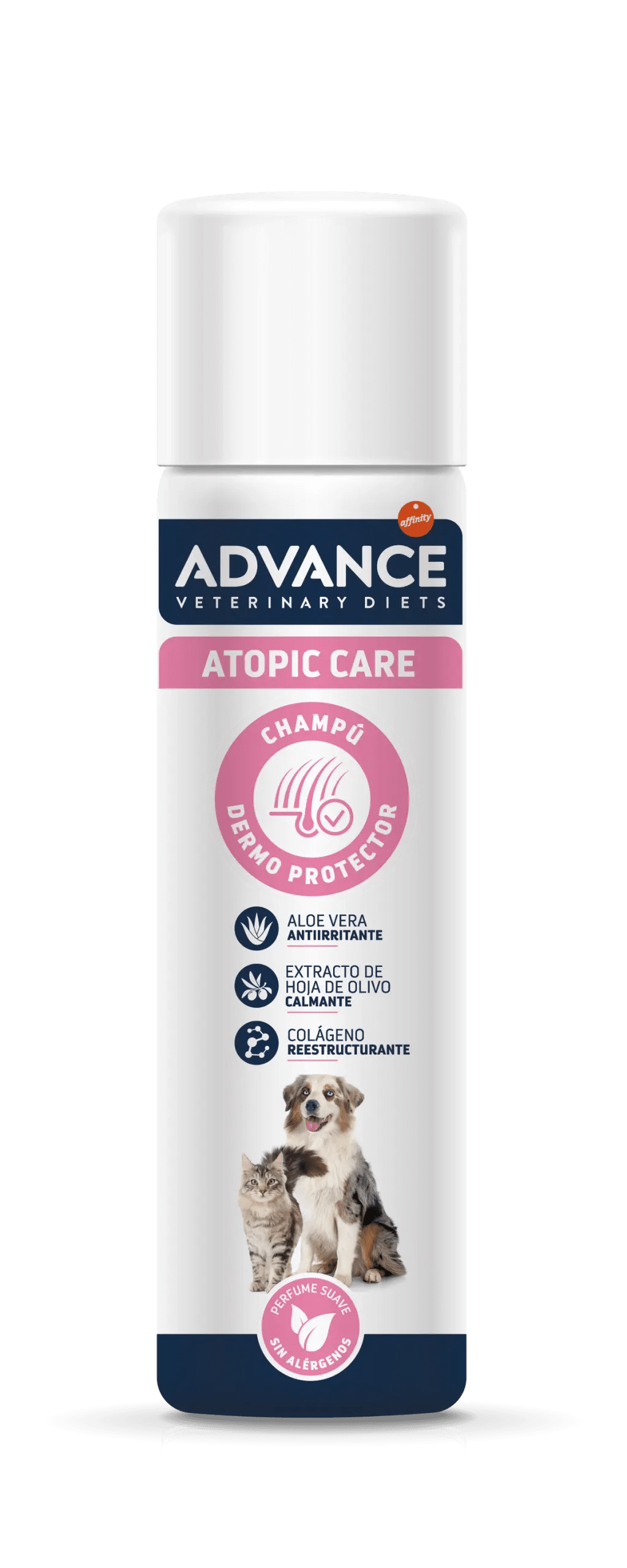 Regular baths with a special shampoo provide numerous benefits and speed up the recovery process of dogs with atopic dermatitis.
ADVANCE VETERINARY DIETS ATOPIC triple-action shampoo has anti-irritant, restructuring and soothing properties thanks to its combination of original ingredients, such as aloe vera, collagen and olive leaf extract.
This shampoo is designed to complement the ADVANCE VETERINARY DIETS ATOPIC diet and is suitable for dogs of any size and age.
It has a mild and pleasant fragrance, and is allergen-free.
Benefits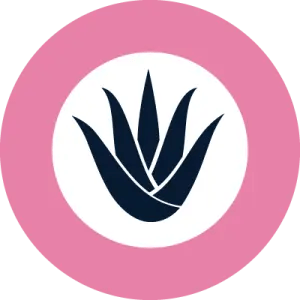 Helps to keep the epidermis in optimal condition, to preserve the integrity of the skin barrier, and to maintain well hydrated skin.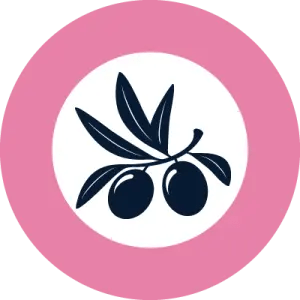 Serves as an antimicrobial agent, contributes towards anti-inflammatory action, and helps maintain healthy skin.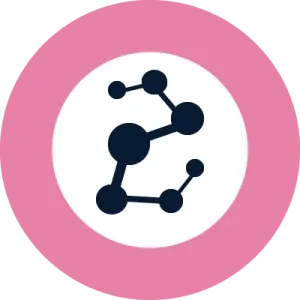 Aids the healing process and reduces inflammation of the skin.
Aqua , aloe barbadensis leaf juice , disodium laureth sulfosuccinate , sodium laureth sulfate , cocamide dea , cocamidropropyl betaine , panthenol , sodium chloride , hydrolysed collagen , linoleic acid , linolenic acid , olea europea leaf extract , glycerin , salt , polysorbate 20 , potassium sorbate , citric acid , chlorhexidine digluconate , triethan- olamine , diethanolamine , parfum
Aqua , aloe barbadensis leaf juice , disodium laureth sulfosuccinate , sodium laureth sulfate , cocamide dea , cocamidropropyl betaine , panthenol , sodium chloride , hydrolysed collagen , linoleic acid , linolenic acid , olea europea leaf extract , glycerin , salt , polysorbate 20 , potassium sorbate , citric acid , chlorhexidine digluconate , triethan- olamine , diethanolamine , parfum